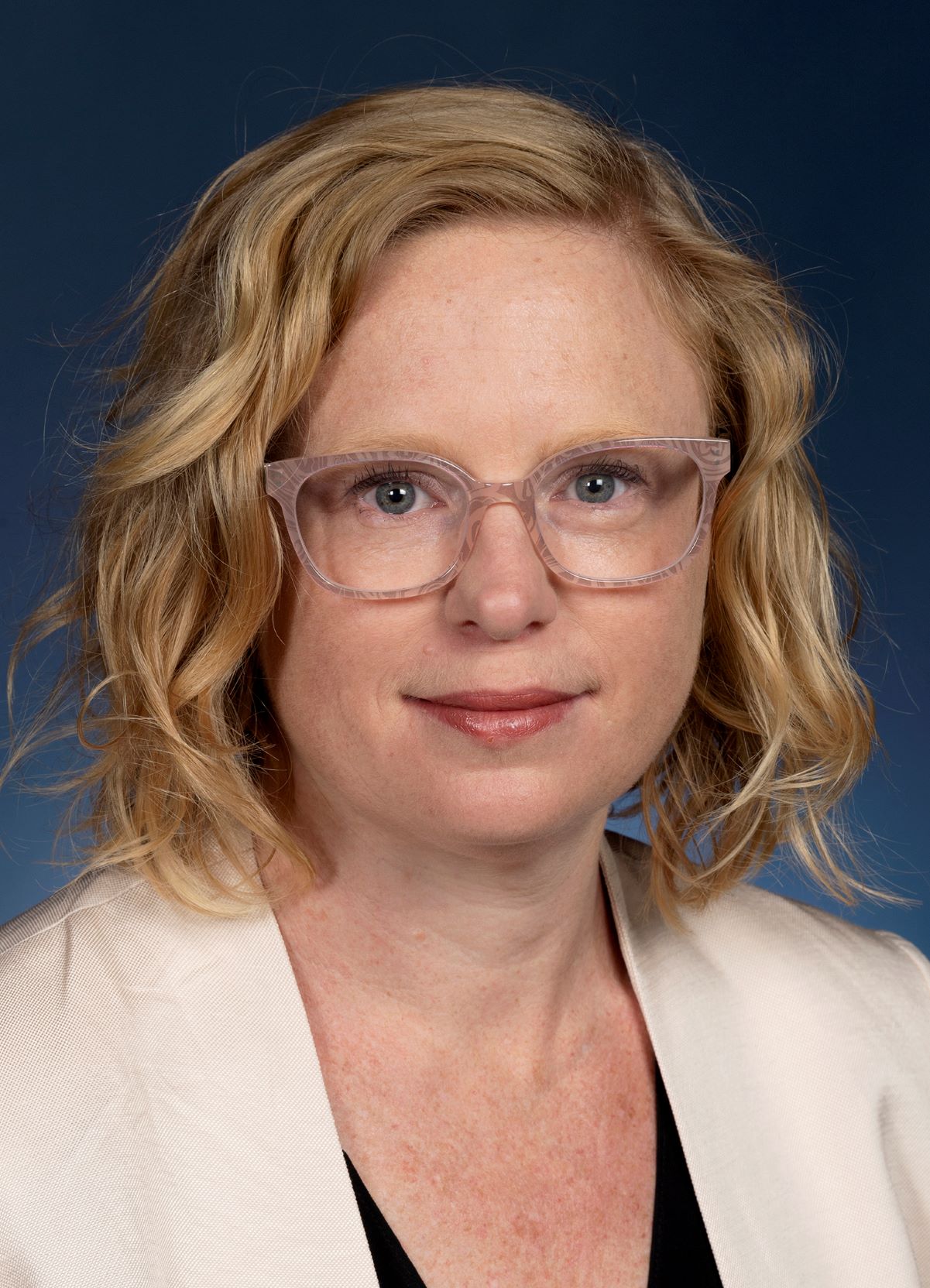 Talofa lava
Welcome to the Australian High Commission in Samoa's website.
Australia and Samoa have an enduring and cooperative relationship that is underpinned by our development and security programs and strong people to people links. These connections help to enhance and deepen our understanding of each other and strengthen our relationship to our mutual benefit.
Australia and Samoa are close partners in the region and work together to achieve shared goals.
Australia's activities in Samoa reflect our commitment to stepping-up our engagement with Pacific Islands countries and to promoting stronger security and economic cooperation.
As Australian High Commissioner, I look forward to working with the Government and people of Samoa to continue to build the strong relationship between our two countries.
I invite you to access the resources and information contained on this website and on the Australian High Commission's Facebook page and to contact the Australian High Commission to further your engagement with Australia.
Soifua,
HE Emily Luck
Australian High Commissioner to Samoa
LATEST NEWS