The Australian Government is now operating in accordance with the Caretaker Conventions pending the outcome of the 2022 federal election.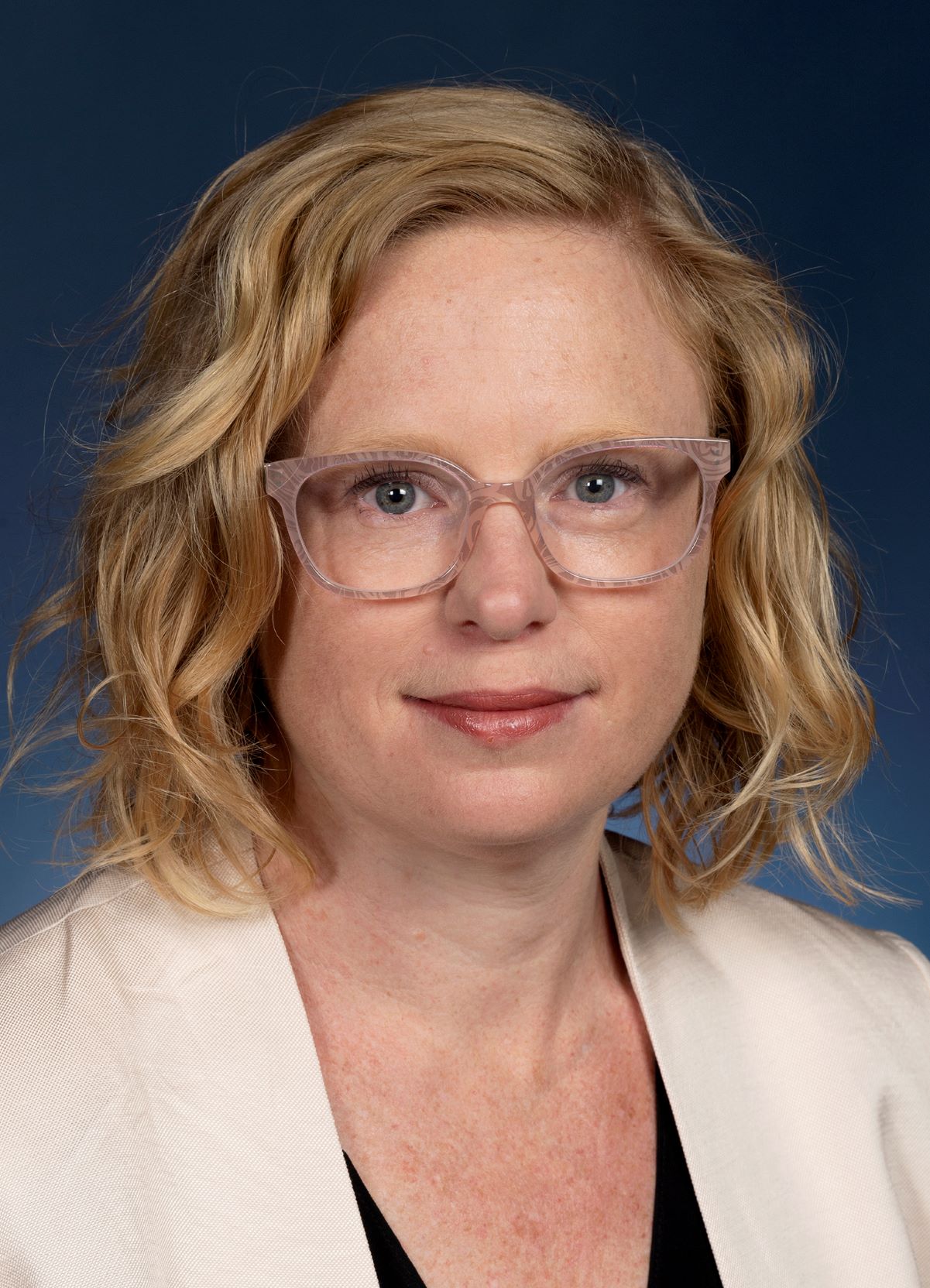 Talofa lava
Welcome to the Australian High Commission in Samoa's website.
Australia and Samoa have an enduring and cooperative relationship that is underpinned by our development and security programs and strong people to people links. These connections help to enhance and deepen our understanding of each other and strengthen our relationship to our mutual benefit.
Australia and Samoa are close partners in the region and work together to achieve shared goals.
Australia's activities in Samoa reflect our commitment to stepping-up our engagement with Pacific Islands countries and to promoting stronger security and economic cooperation.
As Australian High Commissioner, I look forward to working with the Government and people of Samoa to continue to build the strong relationship between our two countries.
I invite you to access the resources and information contained on this website and on the Australian High Commission's Facebook page and to contact the Australian High Commission to further your engagement with Australia.
Soifua,
HE Emily Luck
Australian High Commissioner to Samoa
Important Notice: Australian Federal Election 2022
The next federal election will be held on 21 May 2022. If you are still in Australia, you can pre-poll vote from 9 May 2022.
The AEC recommends overseas voters cast a postal vote in this election. If you plan to be overseas at the time of the election, make sure you check your enrolment and request a postal vote as soon as possible on the AEC website.
Australians in Samoa are encouraged to vote via postal vote, which can either be posted to the AEC directly, or mailed or dropped off to the Australian High Commission. To send in your postal vote, please send to:
Australian High Commission
SAMOA PO BOX 704
Apia, Samoa
To drop off your postal vote, please visit our office on Beach Road.
Postal votes must be returned as quickly as possible to ensure they are received by the AEC in time to be counted.